Perth's Choice for
Quality Waterproofing Products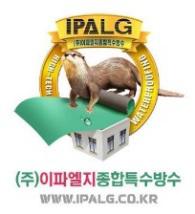 Our key supplier at Nex-Gen Waterproofing and Insulation Solutions is IPLAG. This company has become experts in the design, manufacturing, and testing of innovative New Generation Eco-friendly waterproofing products. Working alongside structural engineers and world-famous architect and designer Jan Mendini, they have invented and patented a range of Eco-friendly waterproofing products that include thermal insulation function with an improved environmental life cycle.

Nex-Gen is proud to offer our customers a collection of premium quality Jan Mendini simulation remodelling / refurbishing materials for their residential and commercial products, which is designed to stand the test of time.
Call
0429 001 080
to schedule Nex-Gen's expert team
for a Site Visit and
FREE QUOTE
waterproofing and insulation solutions for your property.